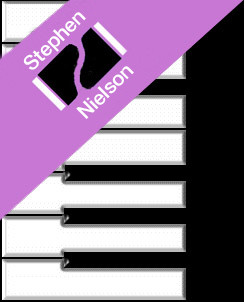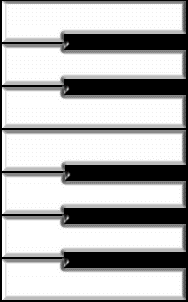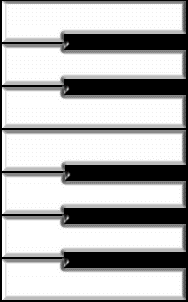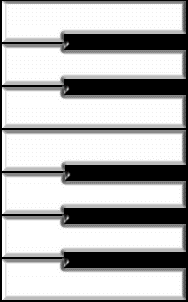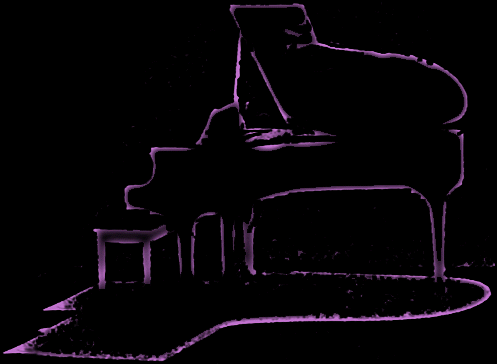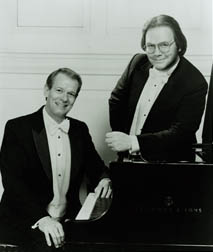 Welcome
to www.nielsonandyoung.com! We invite you to play our virtual piano and visit all the pages on our website.
For information on how to book Nielson & Young for a concert in your area, please visit How to Book a Concert.
To browse through a complete collection of Nielson & Young musical products, visit CDs, Tapes and Keyboard Collections.
Visit Biographies to learn more about the artists themselves.
Visit How to Order Online for an order form for Nielson & Young CDs, Tapes and Keyboard Collections.
To find out when the next Nielson & Young concert is scheduled in your area, go to the Concert Schedule.
Finally, to send an e-mail to Nielson & Young or to join our mailing list, visit How to Contact Us.

---
Just Released!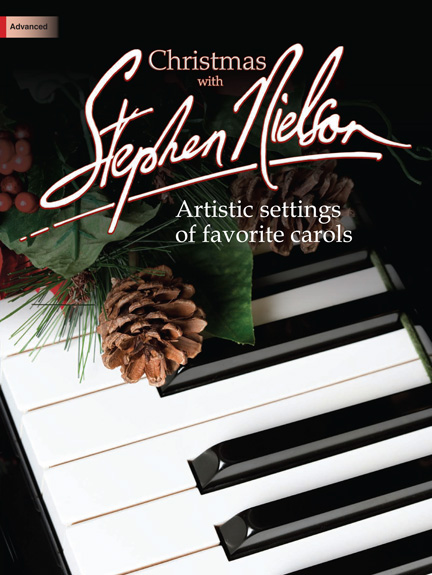 Click on book image to visit store.
Christmas with Stephen Nielson: Artistic Settings of Favorite Carols
---

Click on CD image to visit store.
Romantic Interlude available now from Nielson & Young!
Stephen Nielson and Ovid Young proudly present their enchanting recording of romantic classics, featuring their peerless duo-piano interpretations of the music of romance, reverie and the musical theater. For cherishing, and for a romantic adventure, this is truly one-of-a-kind!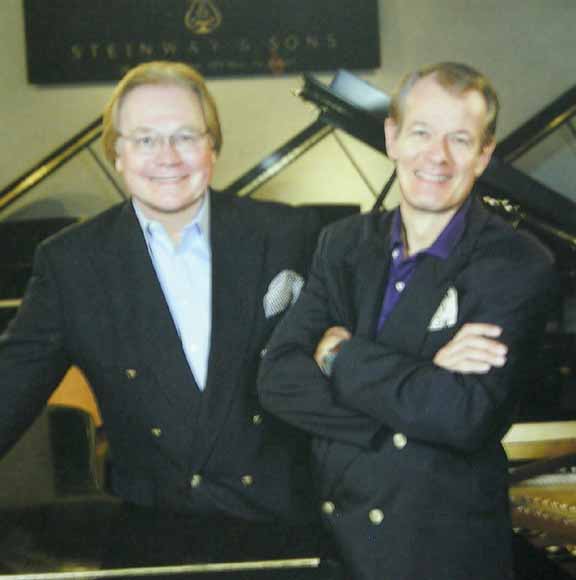 Ovid Young and Stephen Nielson
Booking Information:
Nielson & Young's booking agent:
The Larry Sparks Agency
2639 Lavery Court, Suite 5
Newbury Park, CA 91320
Ph: (805) 499-4306
Fax:(805) 499-1570
E-mail:Lsparksagy@aol.com